What are time-lapses?
Practical thoughts on the time-lapse technique - Part III
Time lapsing step-by-step
Lets have a more practical look on how a time-lapse comes into being by using a DSLR. In this part I will share my experiences that I had in the field far away from home.
The photo travel to the southwest of USA offered me excellent opportunities to practice the time-lapse technique. Expecting only "dead rocks" and thus little action for a real-time video I concentrated on revealing those subtle movements in the shadows and in the sky that is not visible to the naked eye.
Published Work and Awards
Camgaroo Awards
First prize in the category documentary for my short wildlife doc "Nanuq - Living with the polar bear". During the last thirteen years this German festival gained a well known reputation for attracting unconventional independent filmmakers. In the industry it is known as a hotbed for the young wild creatives.
---
Chronos Film Festival 2013
The Chronos Film Festival is the first festival specialized on time-lapse shorts. At the 2013 edition I won the Director's Choice for the short "Magnificent Aurora Borealis. Arctic Lightscapes Time-lapses."
---
Brazil. On the Trail of the Jaguar.
An adventurous travel video about the hidden beauties of Brazil off the beaten tracks. Published together with the well-known German travel magazine Tourenfahrer. If you are interested in the English version of the travel documentary please contact me.
Brasilien - Auf den Spuren des Jaguars - Trailer from Tourenfahrer on Vimeo.
---
Coffee-Table Book "The Desert-A Motorcycle Dream"
Now available also in iTunes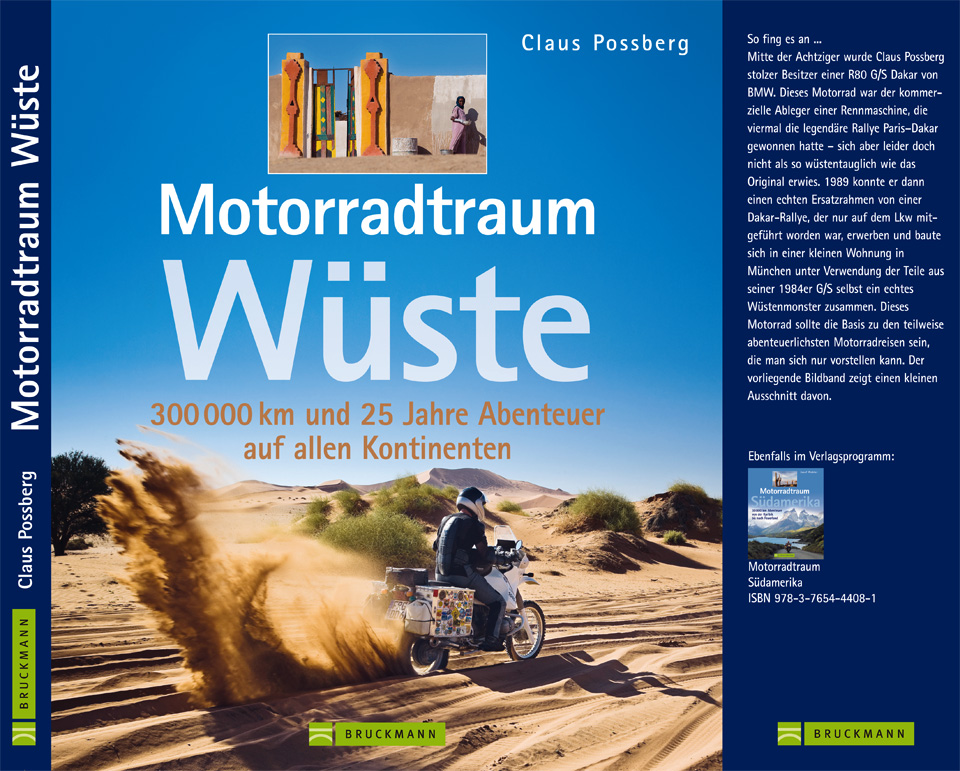 ---
Calendars
Calendar Northern Lights 2016
Calendar Elements 2015
Calendar Northern Lights 2015
---
Time-Lapse Videos published on (few examples only):
National Geographic - Spectacular Landscapes of the Southwest U.S.
National Geographic - Spectacular Northern Lights