Published Work and Awards
Camgaroo Awards
First prize in the category documentary for my short wildlife doc "Nanuq - Living with the polar bear". During the last thirteen years this German festival gained a well known reputation for attracting unconventional independent filmmakers. In the industry it is known as a hotbed for the young wild creatives.
---
Chronos Film Festival 2013
The Chronos Film Festival is the first festival specialized on time-lapse shorts. At the 2013 edition I won the Director's Choice for the short "Magnificent Aurora Borealis. Arctic Lightscapes Time-lapses."
---
Brazil. On the Trail of the Jaguar.
An adventurous travel video about the hidden beauties of Brazil off the beaten tracks. Published together with the well-known German travel magazine Tourenfahrer. If you are interested in the English version of the travel documentary please contact me.
Brasilien - Auf den Spuren des Jaguars - Trailer from Tourenfahrer on Vimeo.
---
Coffee-Table Book "The Desert-A Motorcycle Dream"
Now available also in iTunes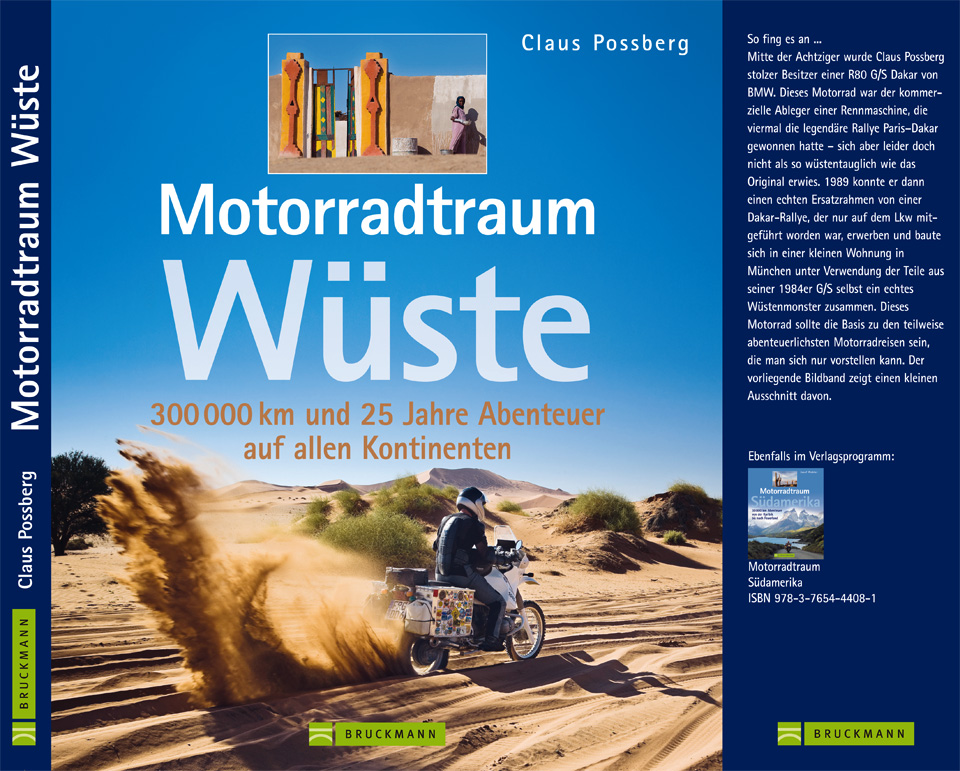 ---
Calendars
Calendar Northern Lights 2016
Calendar Elements 2015
Calendar Northern Lights 2015
---
Time-Lapse Videos published on (few examples only):
National Geographic - Spectacular Landscapes of the Southwest U.S.
National Geographic - Spectacular Northern Lights